Be a Hero!
Our aim is to be the employer of choice for dental, vision and orthodontic professionals who share our vision of providing every child the opportunity to thrive. We recognize that this doesn't happen by accident, so we are dedicated to creating a positive culture where teammates can further their careers while also having fun! Our core values guide employee behavior throughout the company. They help shape both the patient and the employee experience at all Hero Practice Services affiliated practices.
Find the Right Job for You
Find the right job for you: Browse current openings
Our Core Values – IMPACT
At Hero core values aren't just a poster on the wall. Teammates throughout the company helped shape these values and they are an integral part of our culture:
Integrity
Mission-Driven
Patient-First
Accountability
Compassion
Teamwork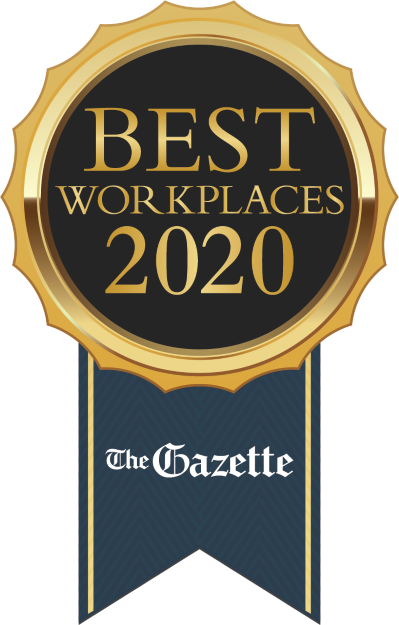 Career Enrichment
If you're looking for an environment that fosters career growth, enrichment and balance, look to Hero Practices Services. We surround our providers with the tools and teammates they need to succeed. From state-of-the art facilities and equipment to ongoing clinical and leadership training, a best-in-class compliance program and a proven operating model, Hero Practices Services staff are part of a vibrant, growing team.
Comprehensive Benefits
Hero Practices Services providers enjoy competitive base salary and participate in our Patient-First incentive plan. They also receive paid vacation and holidays, 401K and more. In addition, the company provides paid malpractice insurance, provider credentialing and licensing, and ongoing mentor-ship and training programs. We continually assess our benefits to attract and retain top talent.