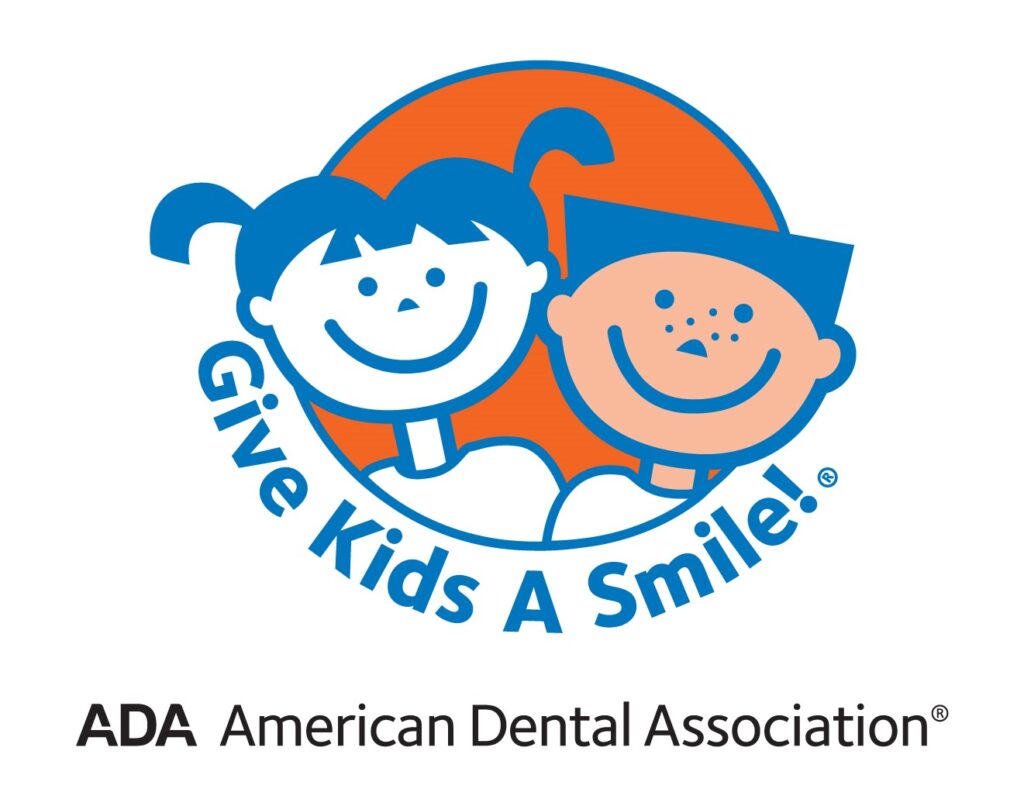 February 13th through March 3rd, 2023, Hero Practice Services, a dental management group, is offering free dental services for uninsured children as part of the American Dental Association's, National Give Kids a Smile Program, and National Children's Dental Health Month. The program, which is held annually, offers free dental services to children from low-income families who may not have access to regular dental care.
This year, the Give Kids A Smile program will be held at Hero Practice Services partner offices, Adventure Dental, Academy Kids Dental, and Pediatric Dental Group. Offices are located in Colorado, Kansas, Maryland, and Oklahoma. Dentists will provide free dental exams, cleanings, fluoride treatments, fillings, x-rays, sealants and extractions for children ages 1 to 18. The program is open to children who are uninsured and who have not received dental care in the past 12 months.
"We believe that every child deserves a healthy smile, and that's why we are committed to providing free dental care to those in need as part of the national Give Kids A Smile program. The Give Kids A Smile program is a great way for us to give back to the community and make a difference in the lives of children," said Janelle Shumaker, Vice President, Payor Relations, and Marketing.
The Give Kids A Smile program has helped over 6 million children in need since 2003. In 2023 alone, nearly 340,000 children will receive free care from about 6,500 volunteer dentists and 26,000 other dental teams and community volunteers at 1,400 GKAS events.
For more information or to schedule an appointment, please call 1-888-662-1253, or go to kidsdentalvisioncare.com/partners/givesmiles.
About Hero Practice Services
Hero Practice Services is a practice management group focused on delivering the systems, processes, and people needed to efficiently deliver quality dental, vision, and orthodontic care to children in underserved communities. Since 2006, Hero partner offices have helped over a million children aged 6 months through 20 years gain access to the care they need.